We are the #1 ATV tour destination in the Myrtle Beach area for the past 6 years. Carolinabackwoods is a family run business with guided tours designed for everyone to have fun, no experience required. Check out our Tripadvisor or Facebook page to see what people are saying after their tours. Just ask for the 'down n dirty'!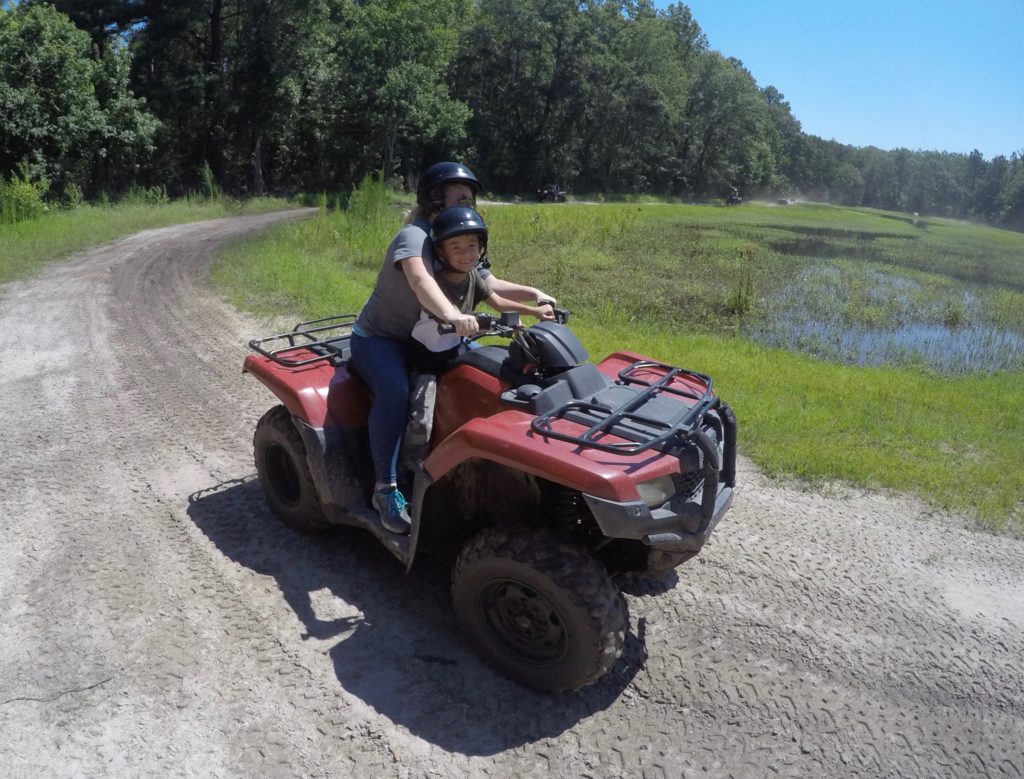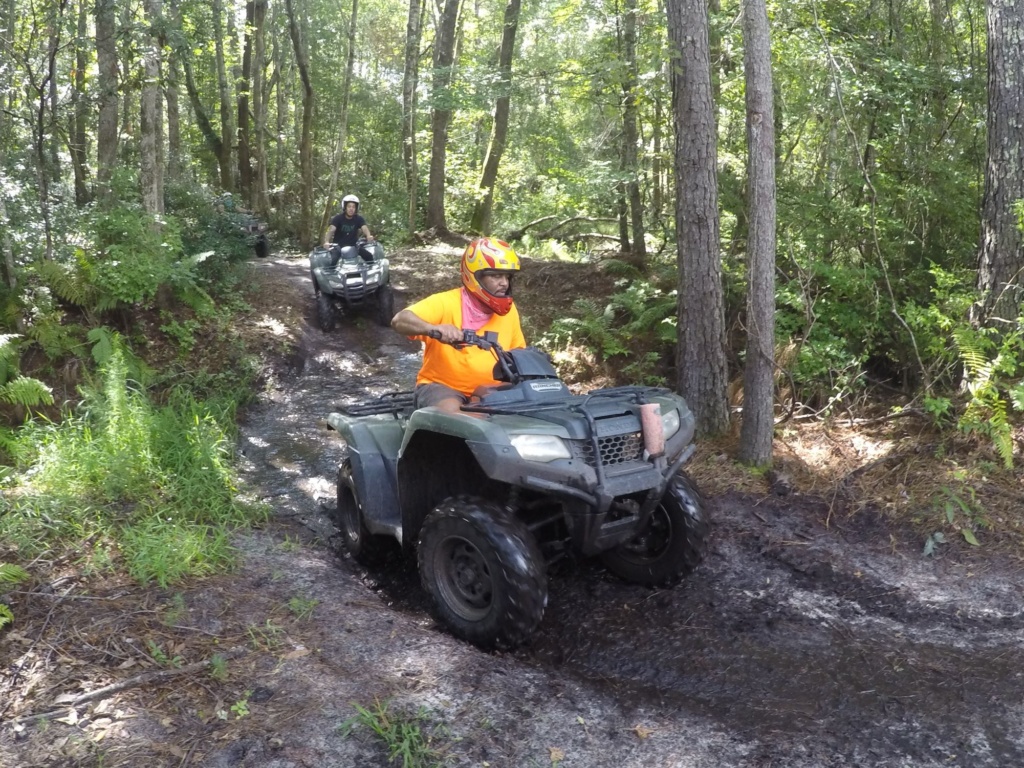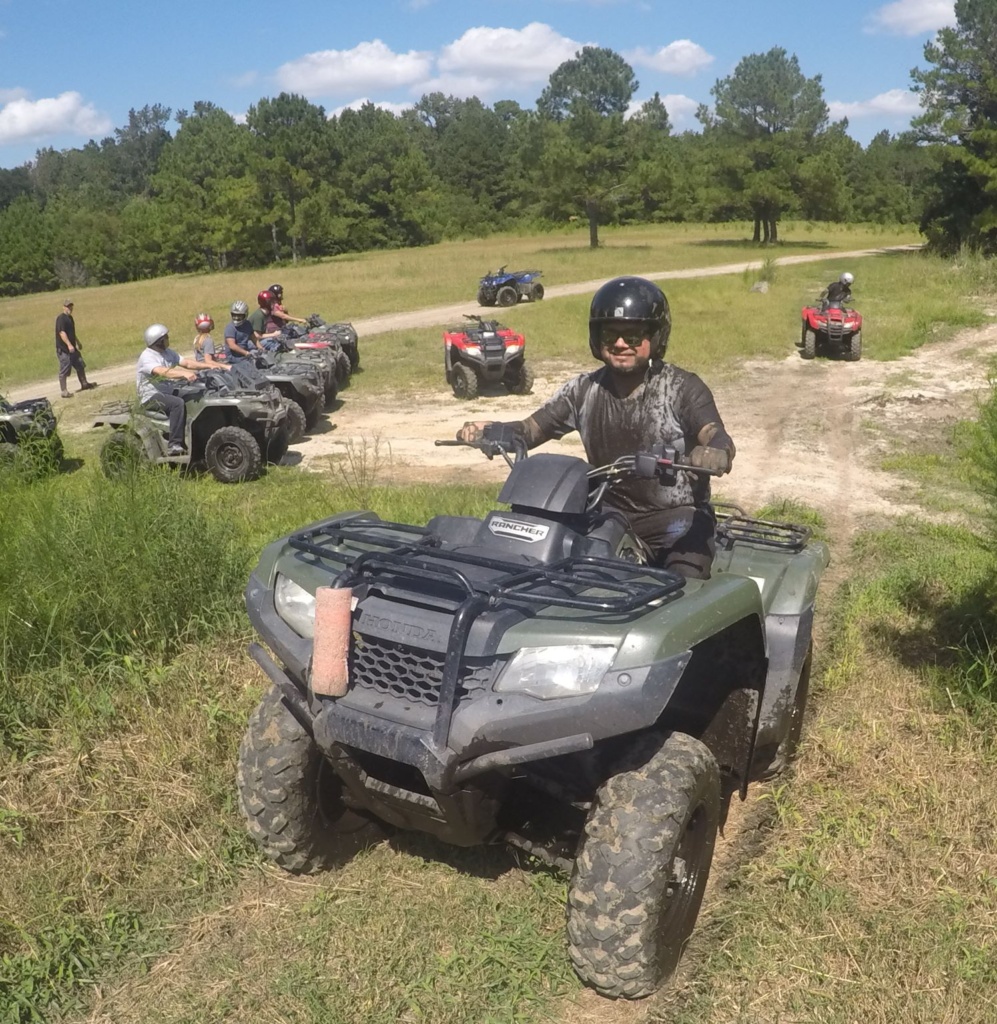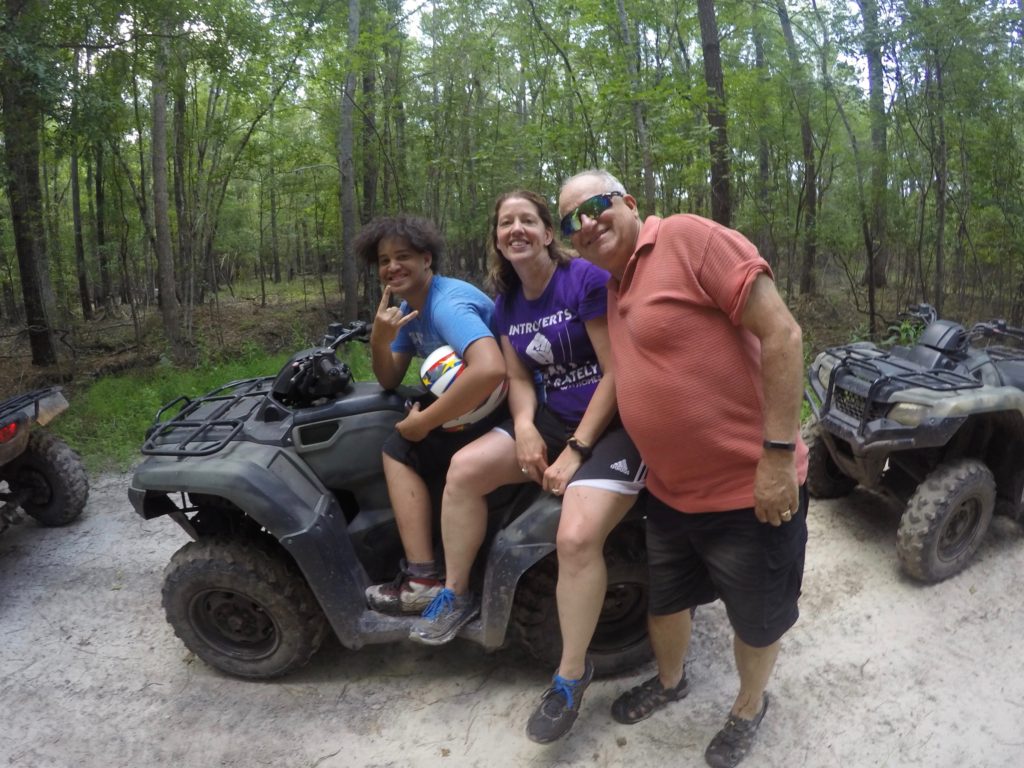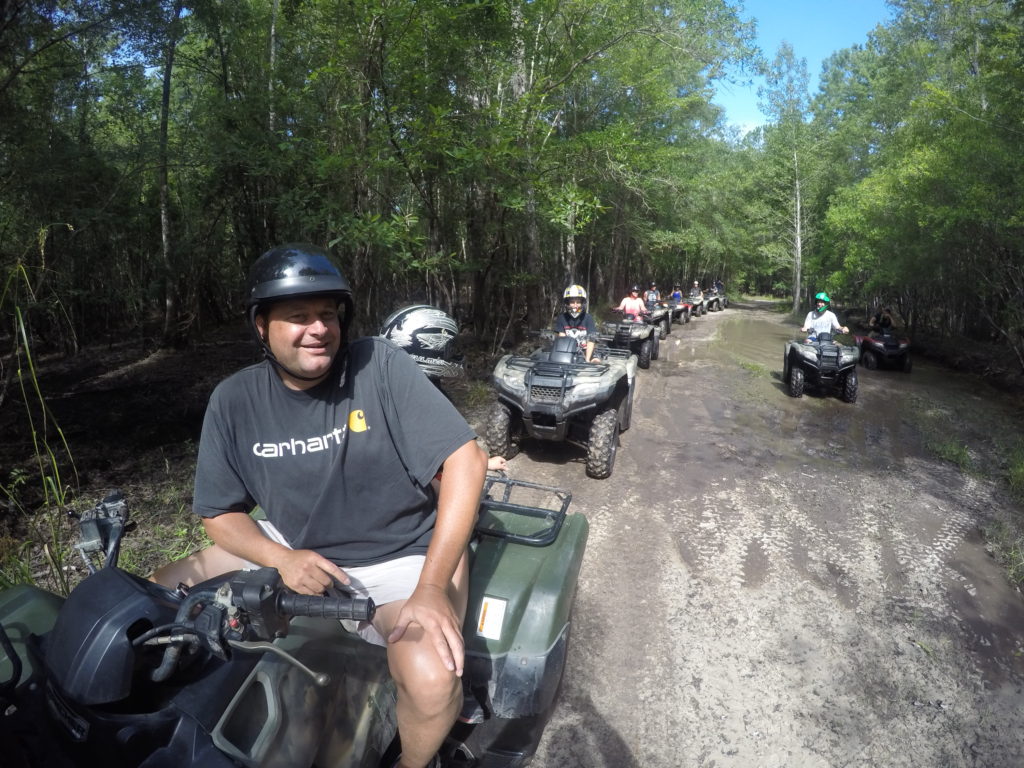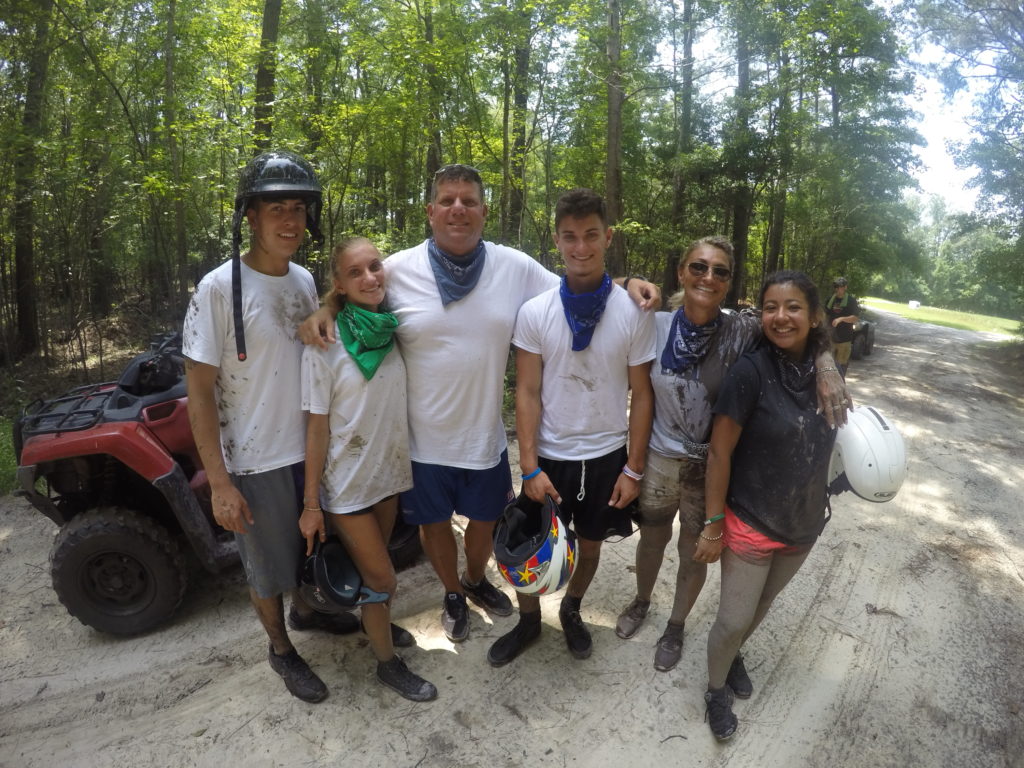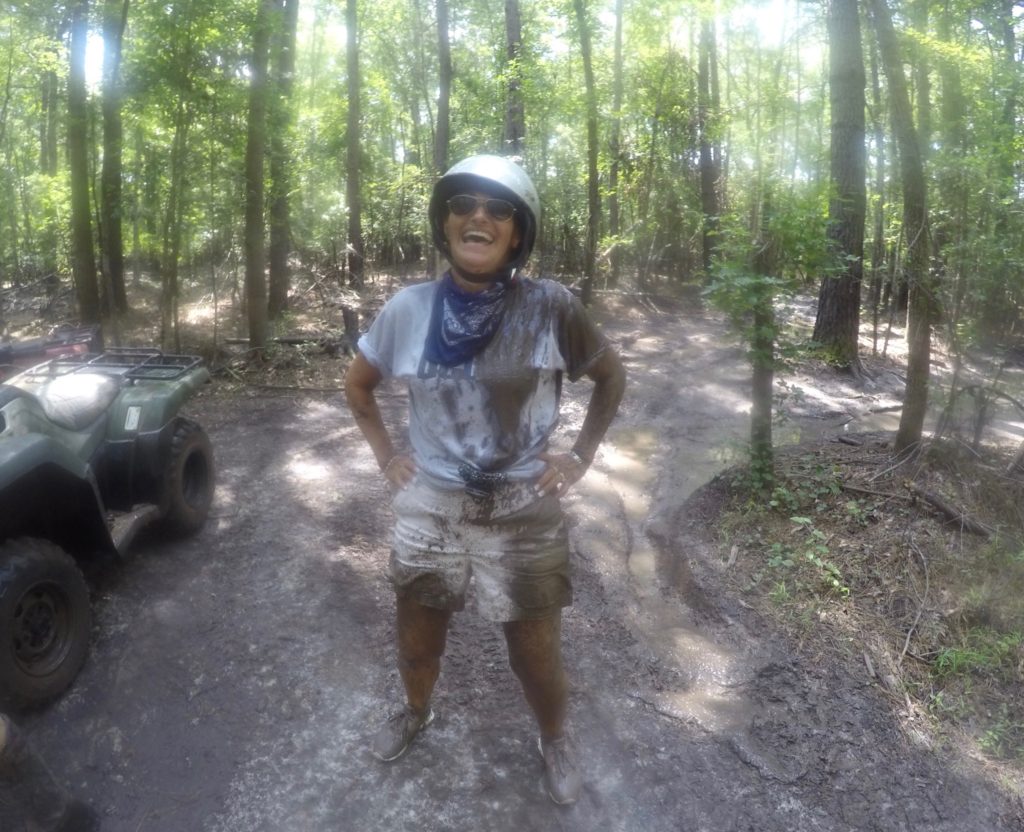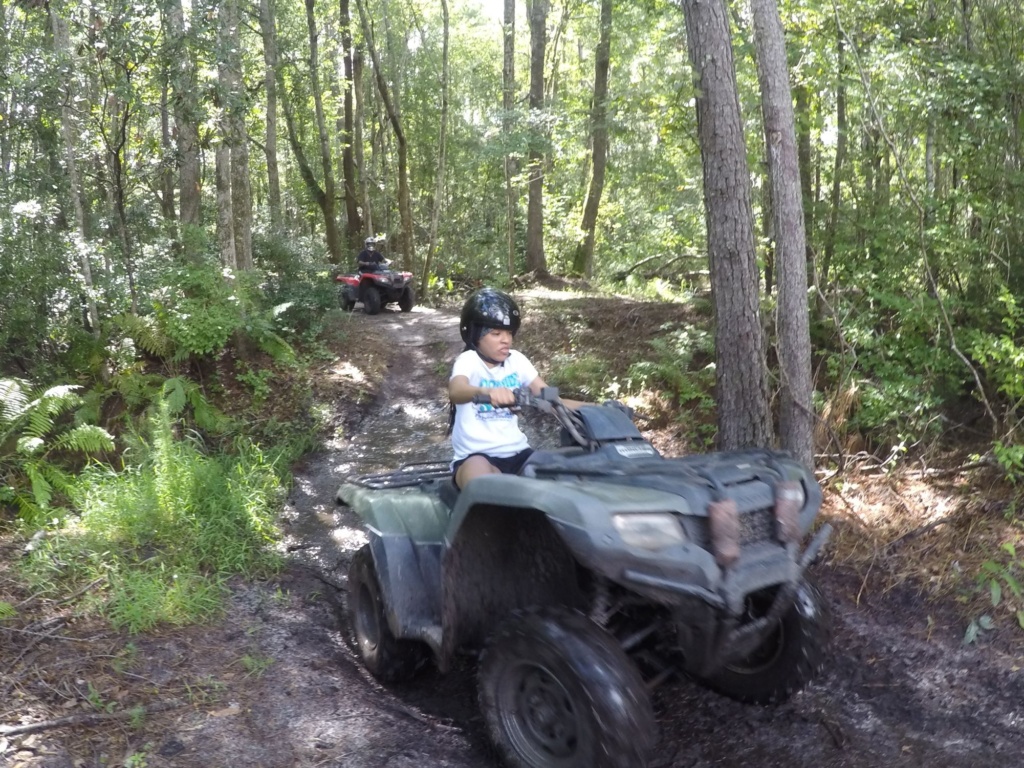 What to expect!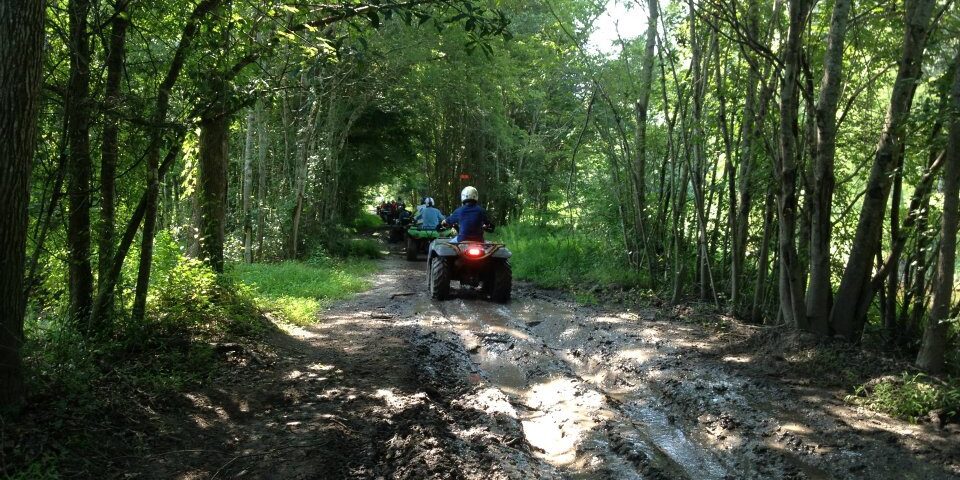 Each tour runs approximately 1 hour and 30 minutes. It's a progressive tour, this means we will show each rider how to safely operate an ATV before hitting the trails. We do cover a large amount of territory including hills, trails, open riding areas, etc. Some of the trails are dry and some have mud, be prepared to experience the backwoods of Carolina. This tour is designed for everyone regardless of experience. All of our tour guides are experienced and trail certified professionals. Find a day and time below!
New - Sunday tour for families!
We now have a Sunday tour that runs approximately two hours. This tour is designed for families with 4 or more riders. We verify each booking in this tour to ensure spots are available for families.
Booking
Please contact us by phone or email for large groups or if certain days and times are not available when booking.